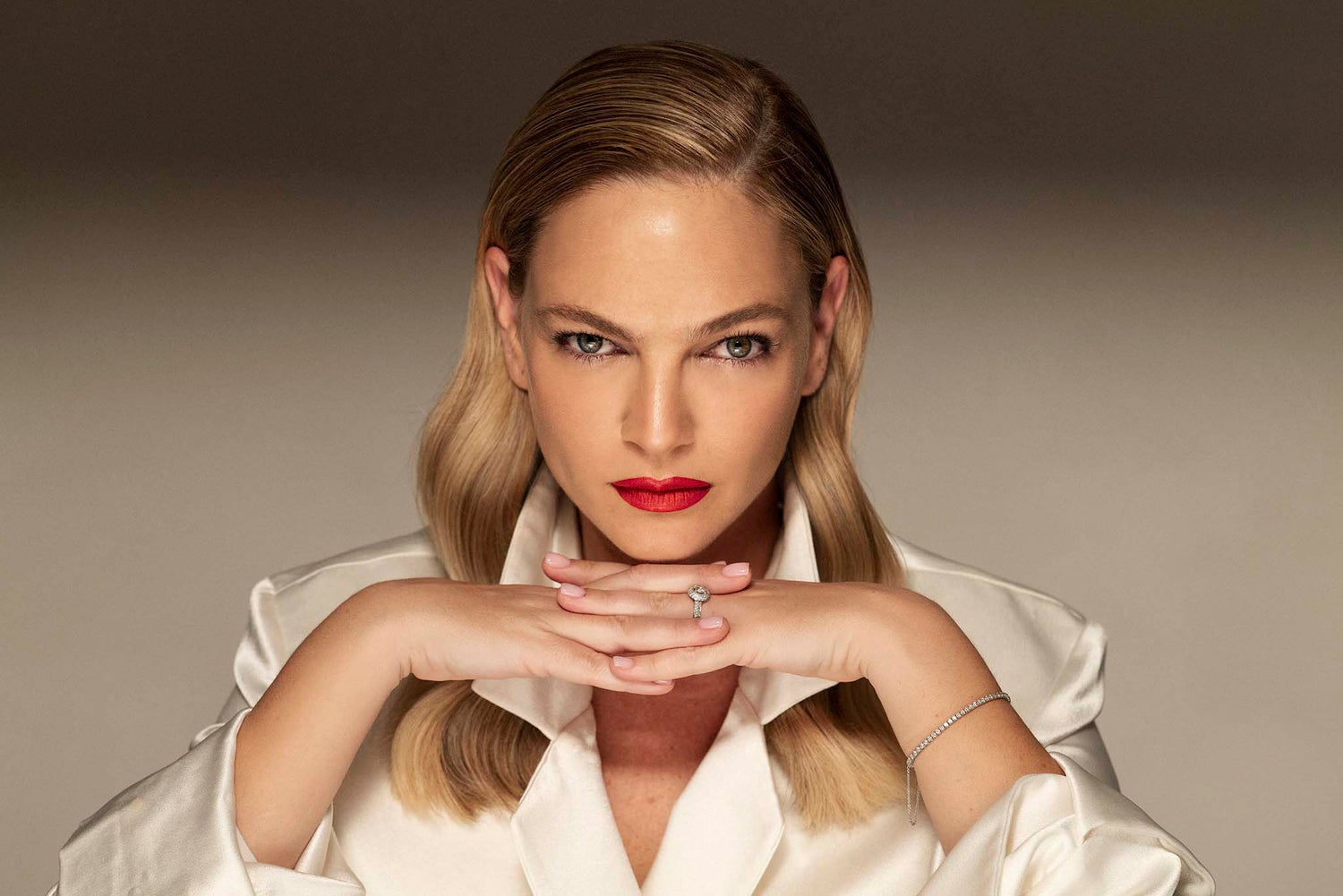 About
Keren Bartov is a renowned cosmetic entrepreneur with over 17 years of experience in the industry. Keren's passion is to help people with various skin conditions and problems and has spent years researching and developing effective treatment methods that are based on more than 50 advanced medical technologies from around the world. All of these methods have been clinically tested and proven to be highly effective.
The London clinic, located in Notting Hill, is staffed by a team of highly trained Aestheticians who have undergone professional training in Keren's propriety. Keren's acclaimed treatment methods have attracted patients from all over the world to come to the clinic, including celebrities and influencers.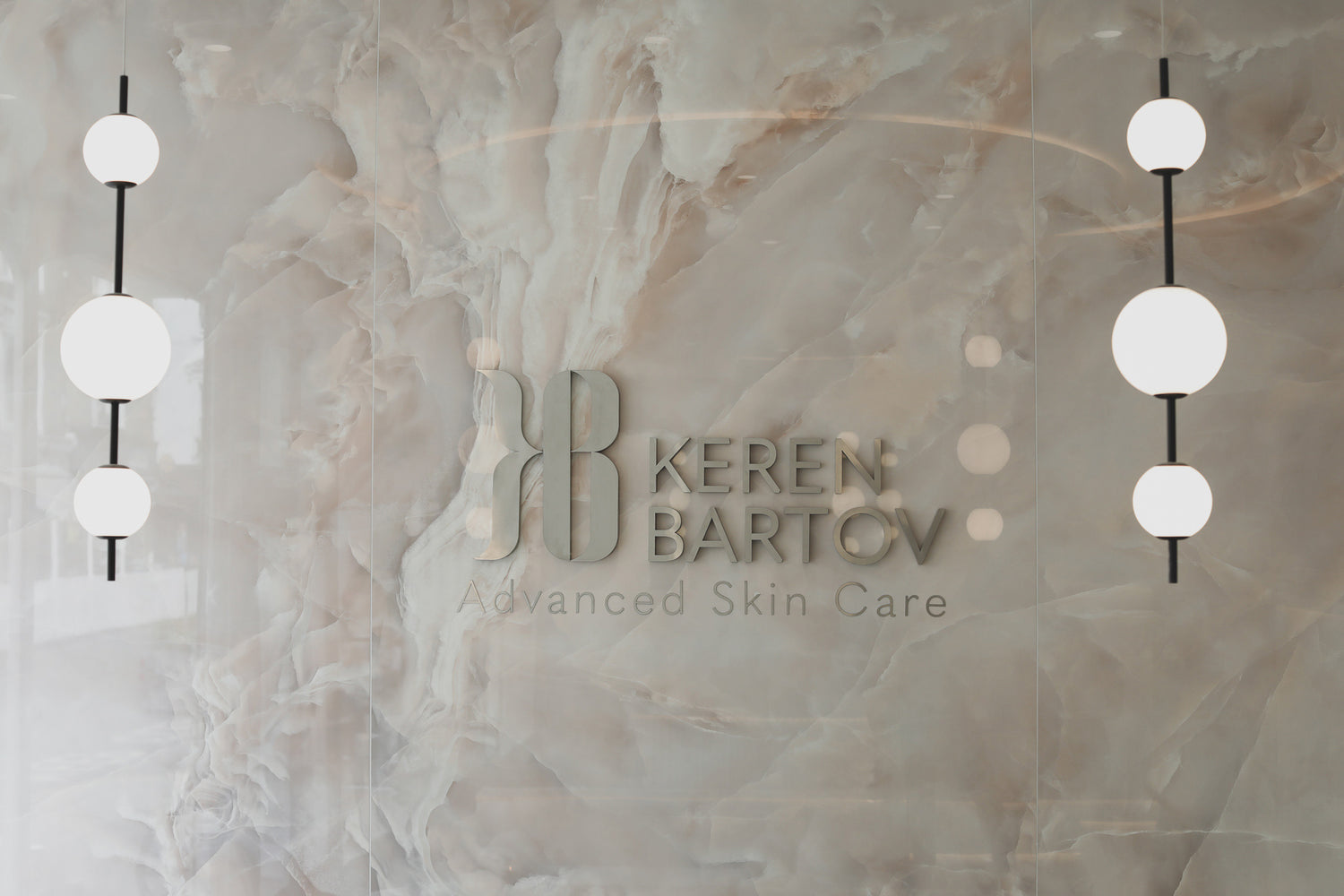 Treatments begin with a professional skin consultation and a medical questionnaire. Based on the assessment, Keren and her team will prescribe a customised treatment plan for each patient. These treatments incorporate advanced medical technologies such as radio waves, radio-fractional, ultrasound, IPL, and some of the most advanced lasers in the world, to treat conditions such as ageing, pigmentation, acne, rosacea, seborrhea, post-acne scars, and restoring the skin's natural radiance.
In addition to the treatments offered at the clinic, Keren has a line of skincare products that have been developed in partnership with the world's most renowned medical laboratories. All of the ingredients used in the products are dermatologically tested, made from the most advanced ingredients and approved for use in the UK.
"My ultimate life satisfaction comes from taking care of my patients and giving them the perfect skin" - Keren Bartov.